Funny Cat Videos Collection One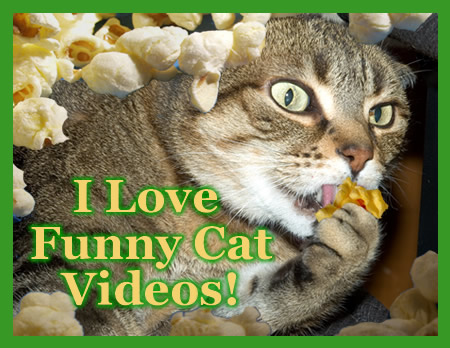 Everyone loves funny cat videos. I have been looking for the best and funniest with cute cats for my readers, and this is the first installment of that collection. Included are some from "Mean Kitty", and some compilations of LOL Cats put together with music. All are fun. I hope you and your cat enjoy them since I've chosen them especially for you. So here we go!



---
---
This first video is one of my most favorite ones. Mean Kitty is a fairly popular video series, and this was my introduction to Sparta, the Mean Kitty. I'm sure you will understand why I got immediately addicted after watching this once. Here is: Mean Kitty, Hey Little Sparta





Next up is a cat dance video that is just so darn catchy it can get stuck in your head for hours! You've been warned! Enjoy: Kat, I'm a Kitty Kat






I hated the song "Muskrat Love". Ewww! But I gotta say that Rat and Cat love is much nicer. First, no icky singing. Yay. Second, the interplay between the rats and kitty in this video is just unbelievable and unbelievably cute! Here is: Rat Loves Cat!
Here they are again, and just as fun as ever. No Itchy and Scratchy, this cute cat video had to be included as a follow up to the original Rat Loves Cat. Check out: Rat Loves Cat II
I promised LOL Cats, and here they are, set to music and funnier than ever. There are many of these that I'm sure you've seen before, as have I. Somehow, when you string them together like this, I feel they make one really funny cat video that's even better than just scrolling through LOLs. I hope you agree.
More terrific fun with the LOL Cats. This one has more old favorites and some excellent new ones. I bet your cat will love watching this one with you. Break out the popcorn and cat nip! Here's the second Funny LOL cats video.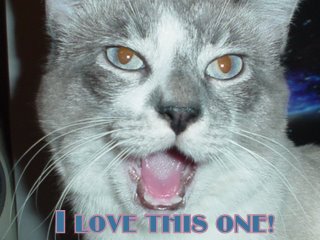 Last but not by any means least on this installment of funny cat videos, is this terrific video of a beautiful silver grey tabby who just loves conquering boxes. He makes many mad dashes at the open cartons, and ends up sliding almost through them! Such fun!






---
---
Well, that's it for now. I hope you had fun. I know Spooky and I sure did. Please don't hesitate to let me know what you think. In the meantime, I will be scanning for even more video fun to include in the next Funny Cat Videos.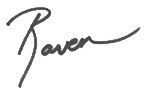 Back from Funny Cat Videos Volume One to Cat Pictures
---
---
---